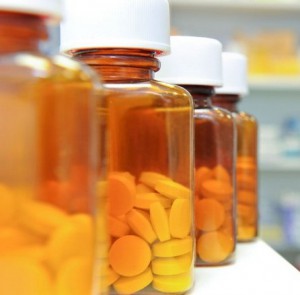 About Us – Experienced Project Management Consultation for the Pharmaceutical Industry
As an international Project Management consultancy and training provider, we are proud to have over 30 years' experience, principally in the pharmaceutical sector. Guided by our expertise, you can secure the best deals with CROs. Or as a CRO, receive valuable training to attract the interest of pharmaceutical companies.
Our Managing Director, Roger Joby, established 1to1to1 in March 2000 and is part of R & NR Consulting Ltd. He built the company on his vast experience in working with pharmaceutical companies and clinical research organisations, to provide consultancy and training in Project Management for these specific clients. Roger has worked as an independent consultant since the year 2000, but prior to this he worked in both sponsor and supplier companies in clinical research, latterly in senior management positions.
Our key areas of expertise are:
Pharmaceutical/clinical Project Management
Roger is actively involved in academic research and has published papers and written articles on the application of Earned Value Management in Clinical Research, with colleagues at Liverpool JM University. He specialises in customising clinical Project Management tools like EVM and Risk Analysis to suit client specifications in the highly uncertain world of drug development.
Clinical research training
As well as pharmaceutical consultancy, Roger also has considerable experience in training. You choose from bespoke or public courses held in the UK and overseas, to receive high quality, advanced training in clinical research and development.
Call 01183343183 or email roger.joby@btinternet.com for all enquiries about our clinical research project management services.