Bids & Proposal Writing Consultants UK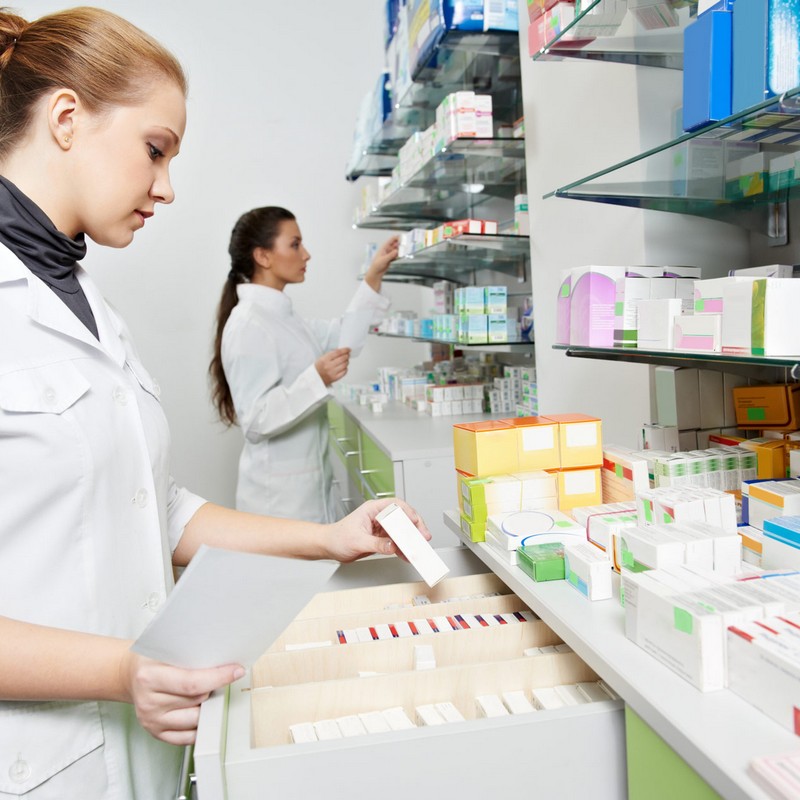 Our experience on both sides of the sponsor/supplier fence enables us to advise and support your outsourcing of bid and proposal writing. Our services comprise of Requests for Proposals (RFPs), proposal development, proposal analysis and CRO selection.
Services for CROs
Our Proposal Development service is based on a straw poll that we carried out. Using a selection of pharmaceutical company outsourcing managers, we have come up with what we think is a useful template for a clinical research project proposal, click here to download it.
In short, your proposal as a CRO should be:
Focused and concise
Clearly structured
Transparent and honest with added value to the pharmaceutical sponsor
Give clear cost forecasts
Address risk & problem solving
Accurate
Call 01183343183 or email roger.joby@btinternet.com to speak to a consultant about your bid or proposal writing needs.