Project Management Consulting for the International Pharmaceutical Industry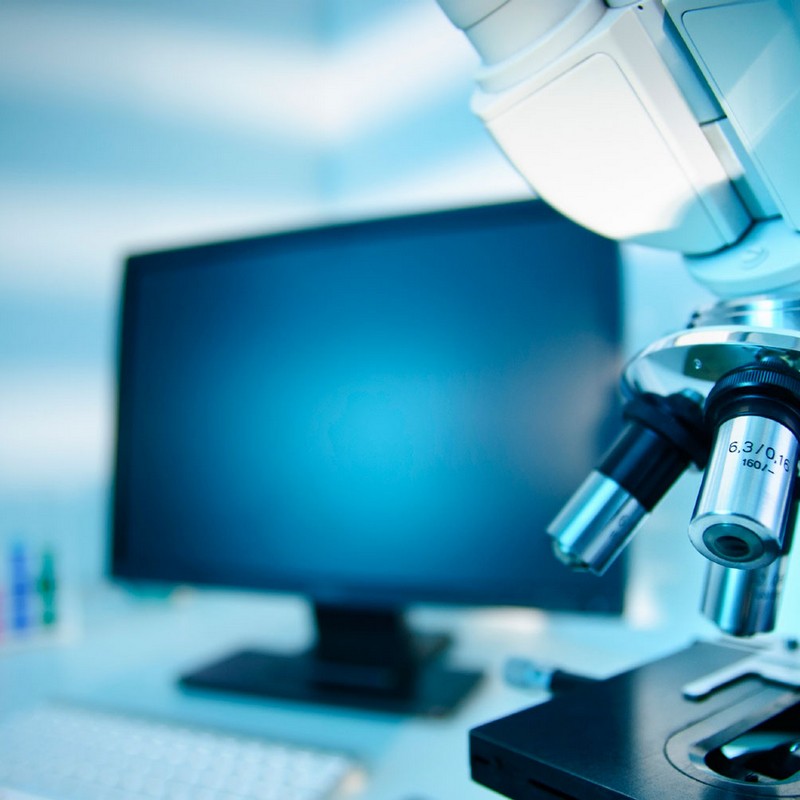 When your pharmaceutical company consults with 1to1to1, there is a focus on change management and introducing new Project Management tools and procedures. We give you expert help in all aspects of drug development and research. These can include:
Identification of Key Performance Indicators (KPIs)
Stake holder management
Earned Vale Management – the best way to monitor project progress
Project Risk Analysis and Management (PRAM), including risk identification, devising costing plans to deal with the threats and the opportunities and helping you develop robust risk and issue logs.
Project Quality Management
The development of a resourcing tool for a pre-clinical group
Scheduling by defining the timelines, from milestone to tracking Gantt charts
Procurement – how to select your CRO supplier
Of course this isn't a definitive list of the clinical research Project Management consulting services we have to offer. There are many more organisation and communication skills that we can advise you on, which are designed to elevate your technical competences as a CRO or pharmaceutical company.
Why choose us?
Increase transparency on project costs, progress, and forecasts
Have a clearer idea of the role of a Project Manager
Get important performance tools to help with your Project Management
Increased confidence in your own abilities
Improved relationships with suppliers/sponsors
Better information on how to run successful projects
Better value for money in clinical trials
Take a look at our clinical research projects here
To discuss your clinical research consultation needs as a pharmaceutical company or CRO, call 01183343183 or email roger.joby@btinternet.com