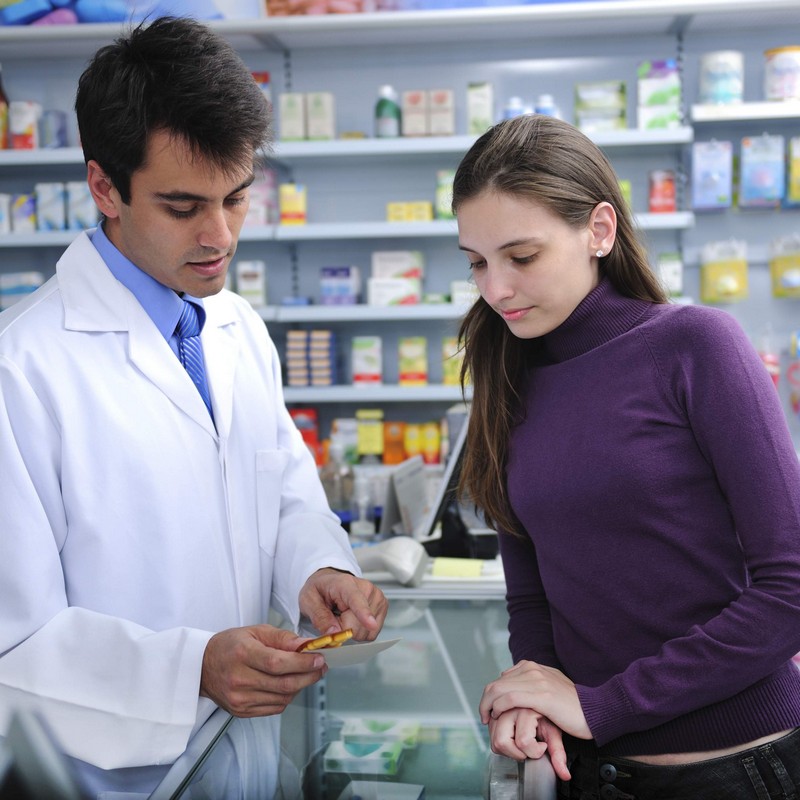 International CRO Selection Consultancy
As a pharmaceutical company, you will understand how crucial it is to select and secure the best CRO organisation partner. After all, the clinical research organisation you choose is responsible for researching and testing new drugs, which will determine the prosperity of your company.
Roger Joby, our 1to1to1 head consultant has over 30 years' experience in clinical research Senior Management. As a company, we are also members of The Royal Society of Medicine and the Institute of Clinical Research. These accreditations have made us a trusted point-of-call for many pharmaceutical companies who need help with CRO selection.
To ensure that your company attracts the right CRO organisation, we will consult with you on a personal level, in areas such as:
Development of Requests for Information (RFIs) and Requests for Proposals (RFPs)
Identification of value drivers
Analysis of Proposals based on the Value of a CRO, not just the cost
Advise on contracts, payment schedules, Master Service Agreements and work orders
Communication – good communication is fundamentally important to succeed in CRO selection. We will share techniques on how to maintain good communication and provide simple but effective communication plans.
Negotiation – how to achieve that elusive win-win result
Project Risk Analysis and Management (PRAM) – taking you through the process of risk identification, to help you devise cost-effective plans to deal with threats and the opportunities, and develop robust risk and issue logs.
If you are a clinical Project Manager, or otherwise involved in the outsourcing of CROs, please contact us on 01183343183 or roger.joby@btinternet.com to find out more about effective CRO selection.